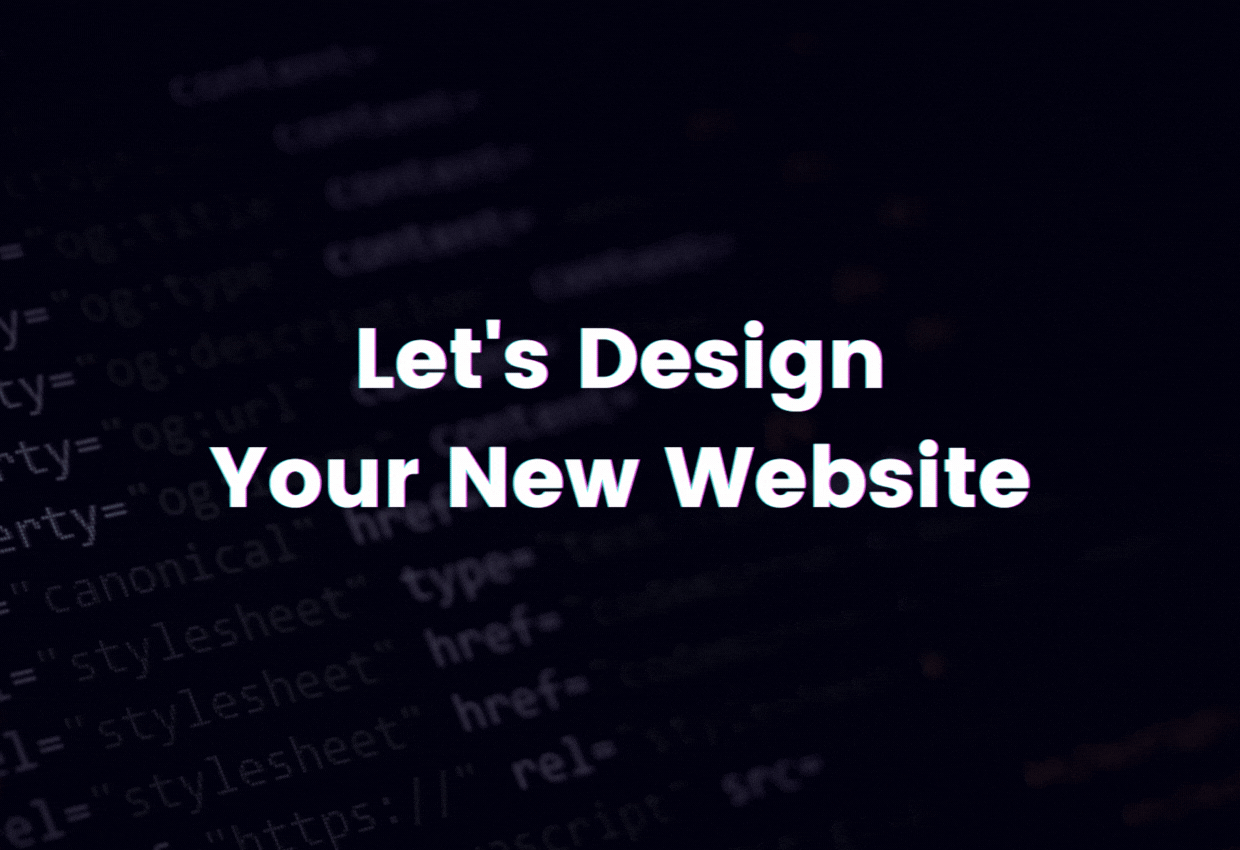 Overview:
We know that it takes more than a simple webpage to convert your audience. They want an experience through each touchpoint and your website is just the start of the journey. A website that captures attention and speaks to your visitors is crucial if you want your business to succeed online. We'll build and design a website that meets modern day standards and contains content that convinces your ideal customers to choose you and your business.
Our Web Design Process:
Our team of experienced web designers and developers understand the importance of creating websites that are both visually appealing and functionally effective. We work with you to understand your goals and objectives, and then we design and develop a website that will help you achieve those goals. We follow a simple process, check it out below.
The Discovery Call:
The first step is getting on a discovery call with you and your team so we can get a better understanding of your goals and needs. We'll ask questions such as how your current website is performing, what kind of design represents your brand and if your copywriting could use a fresh perspective. This is where we truly listen in and gather details to decide if we're a great fit for working together and what's possible to achieve.
The Proposal:
After our discovery call and doing some research, we create and present you and your team with a proposal that includes a timeline, key milestones and our service costs. After reviewing and signing agreements, we then begin the actual design and build process. 
Design and Build:
Typically we start off with wireframing and creating a visual design for you to review. After your approval, we begin to develop your website from the ground up using the latest stack if this is a new website. If it's just a redesign we simply implement the design depending on the platform or stack that your current website is using.