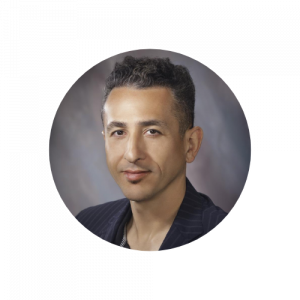 Top RE/MAX Realtor in Monterey County, California
Client:
Noe Renteria
Services Provided:
Website Design
Digital Advertising
Facebook Advertising
Google Search Ads

Business Type & Industry:
Real Estate

A Necessary Website Redesign
Noe, a seasoned real estate veteran in Northern California, was ready for a change. With over 23 years of experience and 1,200+ transactions under his belt, he knew that he needed to update his approach to attracting and working with new clients.
Originally, Noe was ready to work with us to get back into running ads. However, we realized and pointed out that his website wasn't up to par. It didn't reflect his level of expertise or his commitment to providing top-notch service.
That's when Noe decided to work with us to redesign his website. His new website is sleek, modern, and informative. It highlights Noe's experience and expertise, and it makes it easy for potential buyers to learn more about different available listings.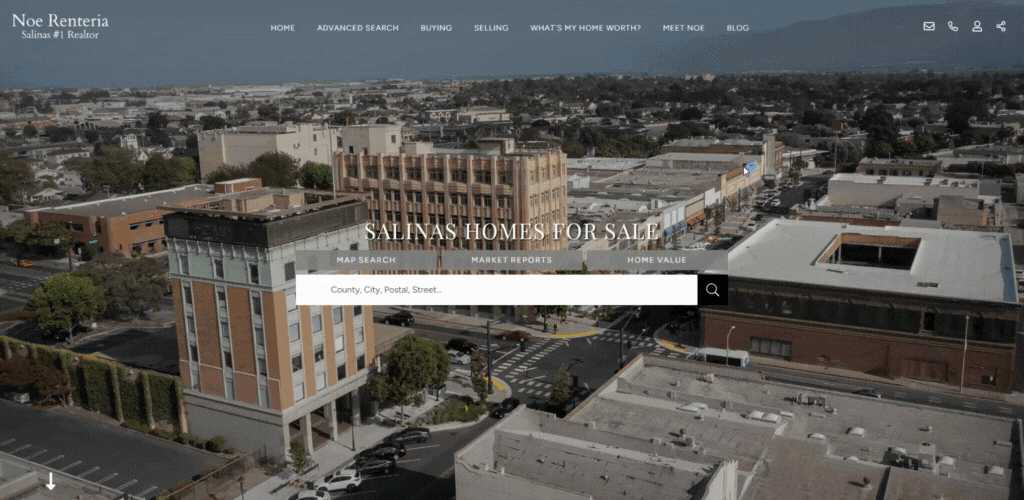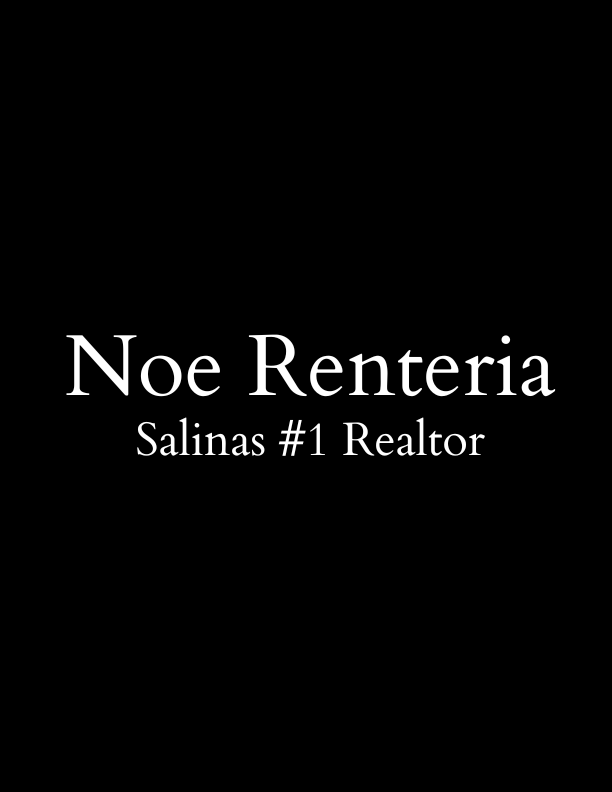 Website Design
We completely revamped Noe's website to reflect his level of professionalism and expertise.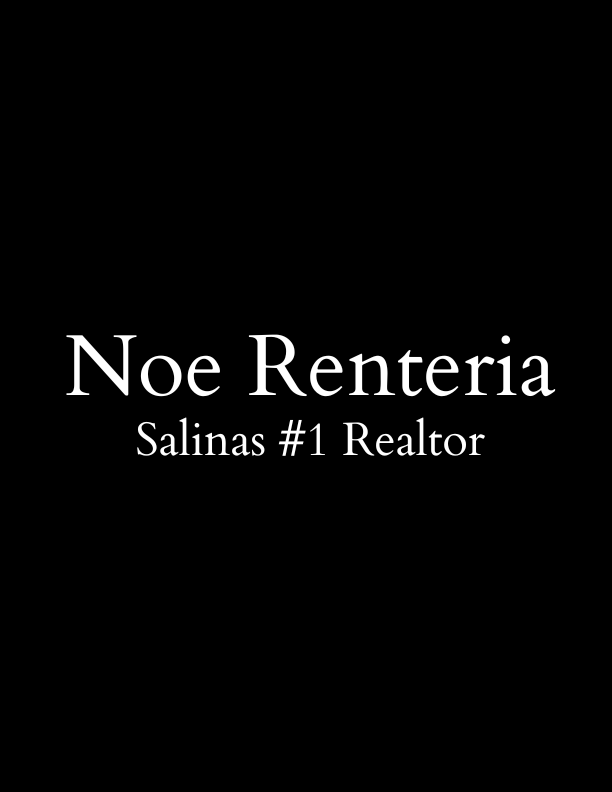 Digital Advertising
Noe is working with us to run his online ads for seller leads. Attracting clients to him is a priority as he wants to spend more time with his family.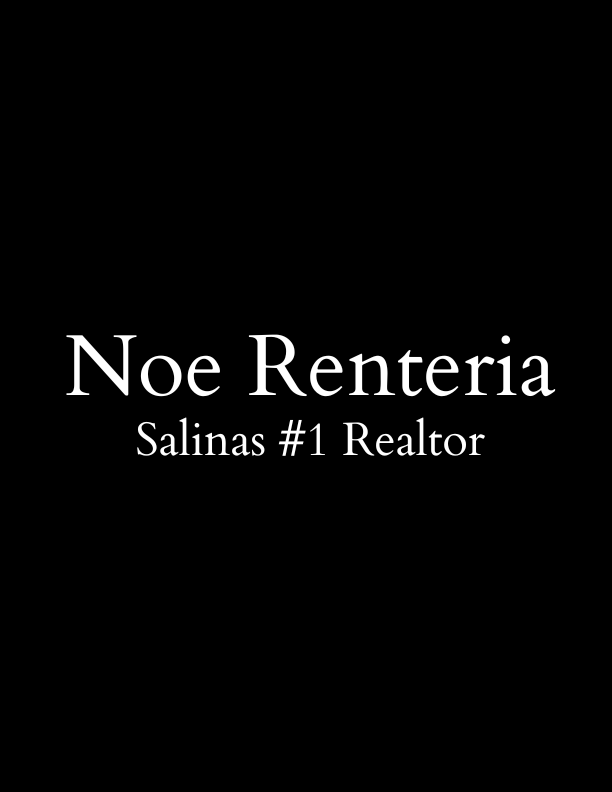 My site went from generic and impersonal to custom and personal. Josh delivered and then some. I'm very excited and looking forward to the results for my newly launched site.