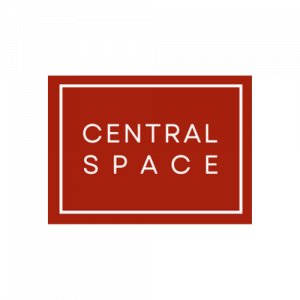 A Vibrant Centrally Located Space Used Primarily for Living, Working and Playing.
Client:
Central Space
Services Provided:
Website Design
Branded Merchandise
Business Type & Industry:
Real Estate
Apartment Community
Boutique Living Experience
Central Space is a fully restored 12 unit boutique apartment community that has undergone a complete top to bottom renovation between summer 2021 and fall 2022. Comprised of a novel courtyard and 12 modern bungalows with minimalist interiors, private decks and dedicated outdoor space, Central Space needed a digital experience that matches it's newfound ambiance and attracts the right tenants.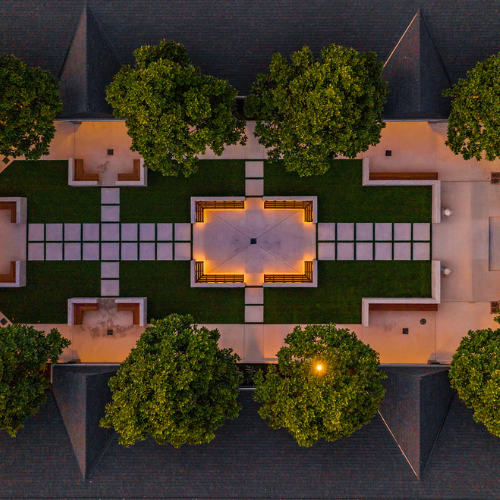 Growth Strategy
We provided Central Space with an actionable strategy to attract and retain tenants that were the best fit for their community.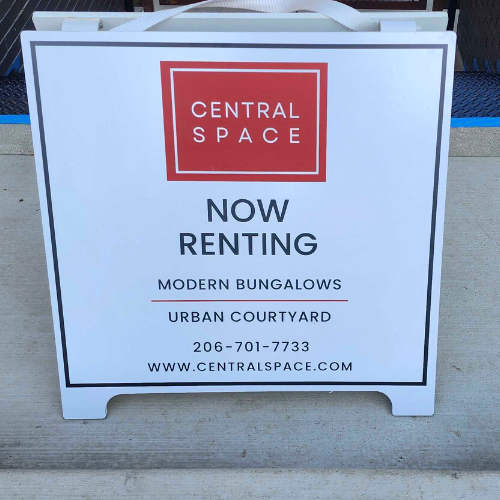 Branded Merchandise
Central Space wanted display boards designed to help potential residents navigate the property and visit the leasing office.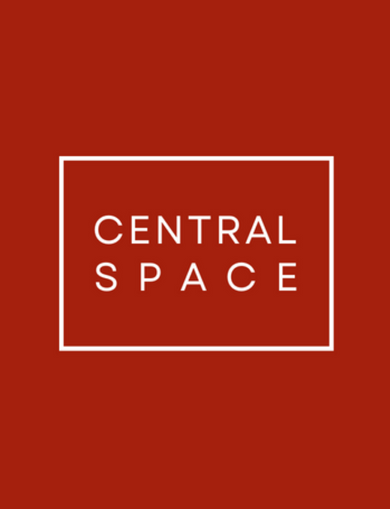 This web designer rocks I've had him do many many projects for me and he has never let me down. He's been prompt and done exactly what I expected.