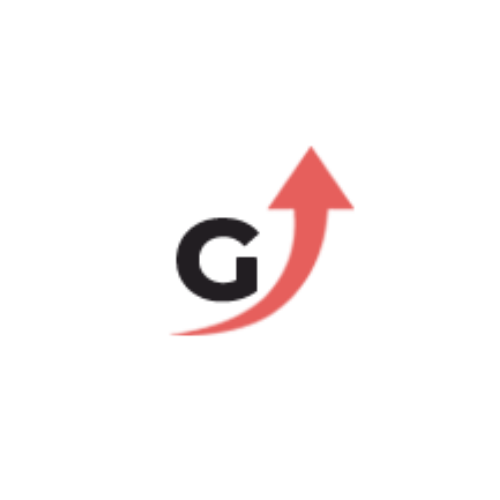 Helping Online Retailers & Boutiques Grow Their Business
Client:
No Barrier Growth
Services Provided:
Website Design
Growth Strategy
Social Media Management
Merchandise
Business Type & Industry:
Retail
Fashion & Apparel
Consulting

No Barrier Growth (NBG) is a project of ours that we started back in 2021. We got the idea while working with an eCommerce brand at the time. What if we could sell access to the vendors who retail and fashion brands source their products from? We created a minimum viable product which was our vendor lists. We also provided the option for people to book a paid consult if they were starting their brand from the ground level and needed our expertise.
Turns out there is demand for learning where and how to source apparel. We were able to grow a small email list of about 400 people, sold more than 25 vendor lists at the $100 price tag, and booked a few consultations. We didn't set any concrete goals with NBG, we simply put together a strategy and implemented it. 
Custom Website Experience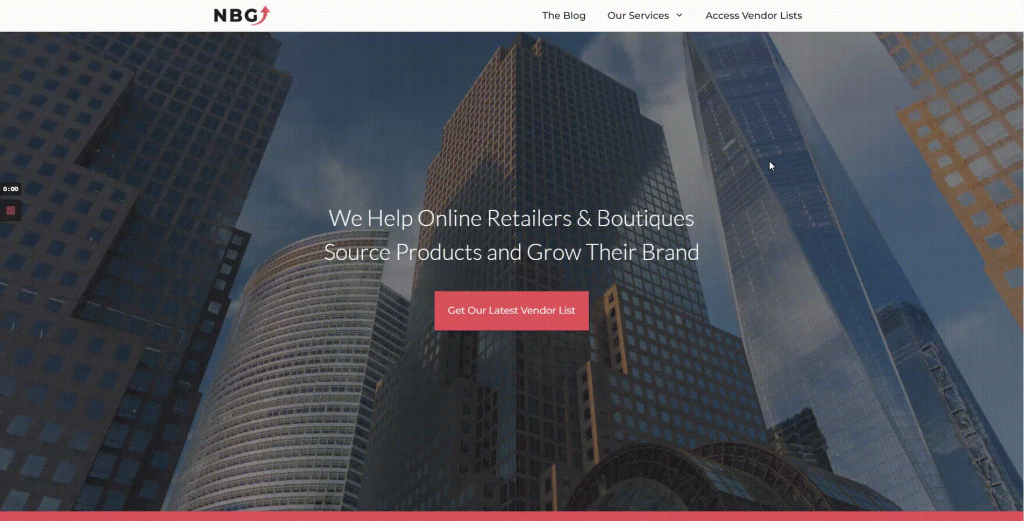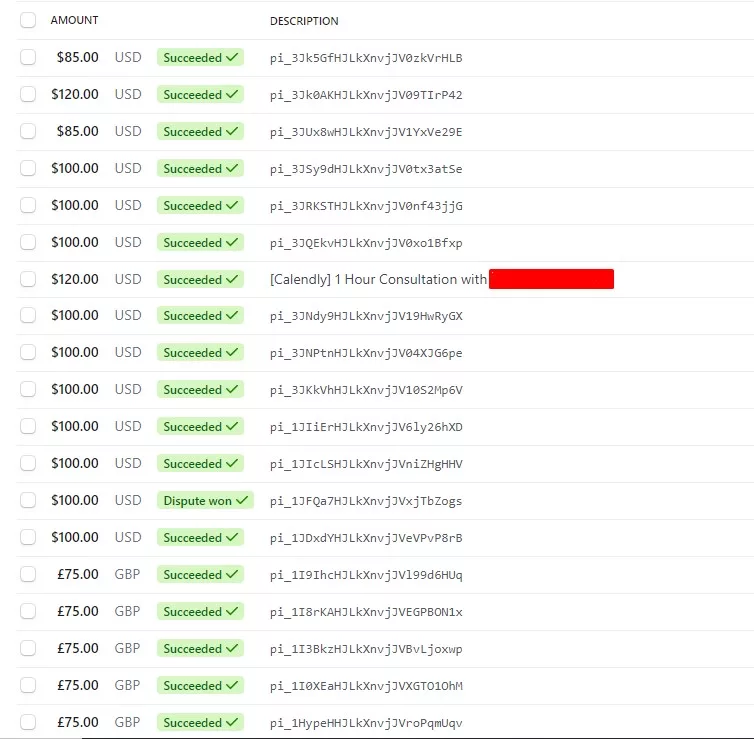 Growth Strategy
No Barrier Growth generated over $2k in revenue back in 2021. We proved there was a working business model of selling vendor lists and consultations.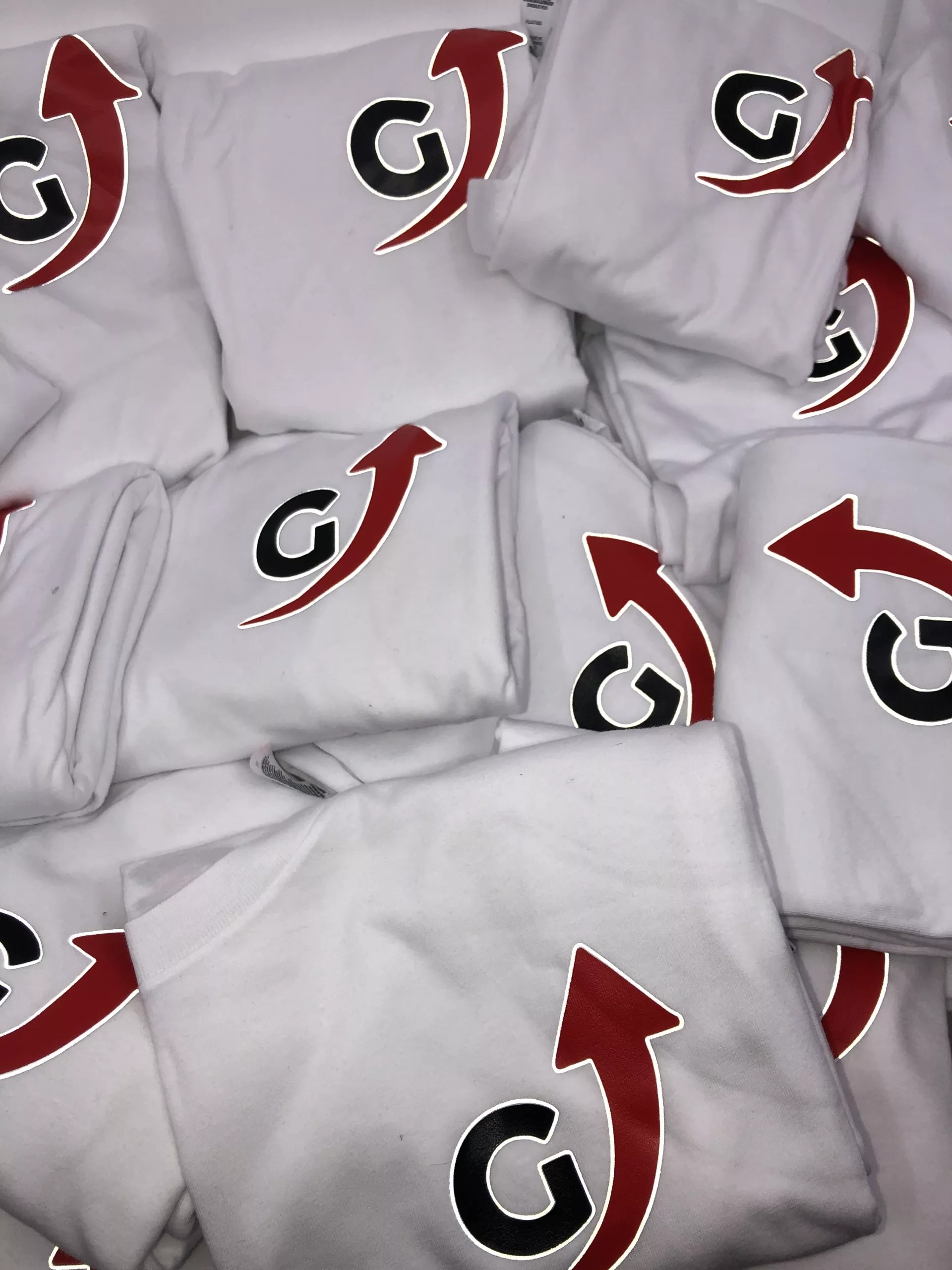 Branded Merchandise
No Barrier Growth also had custom shirts printed to solidify the branding.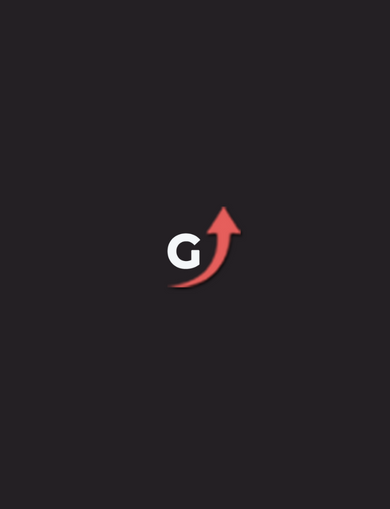 Although we didn't grow No Barrier Growth anywhere close to it's full potential, we still were able to prove there was demand for our services and generate revenue in less than a year. This was definitely a fun project for us and a testament to what we can do.
The Digital Advertising Team