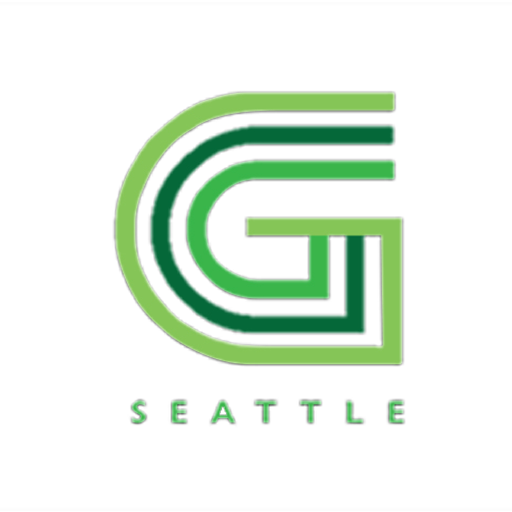 Seattle's Favorite Cannabis Shop
Client:
The Green Door Seattle
Services Provided:
Website Design
Social Media Management
Merchandise
Business Type & Industry:
Retail
Cannabis
The Green Door Seattle is a boutique dispensary that has been running successfully since 2009. Recently they've gained recognition as Seattle's Favorite Pot Shop because of their select range of cannabis products, their knowledgeable staff, and their support for new and upcoming brands in the industry.    
With the rapid change in cannabis consumer demographics and how they shop, it was time for The Green Door to update their online experience. The most important aspects were an easy to order  and navigate website,  social media strategy  to keep relevant and attract new customers, and branded merchandise for both employees and  favorite customers
We're excited to share that we were able to deliver a complete brand refresh based on their needs. We redesigned The Green Door's website with a more modern aesthetic. We took initiative on managing their Instagram for the past 6 months which now boasts over 500 real followers and is continuing to grow. We also provided their team with branded merchandise to further incentivize customer loyalty.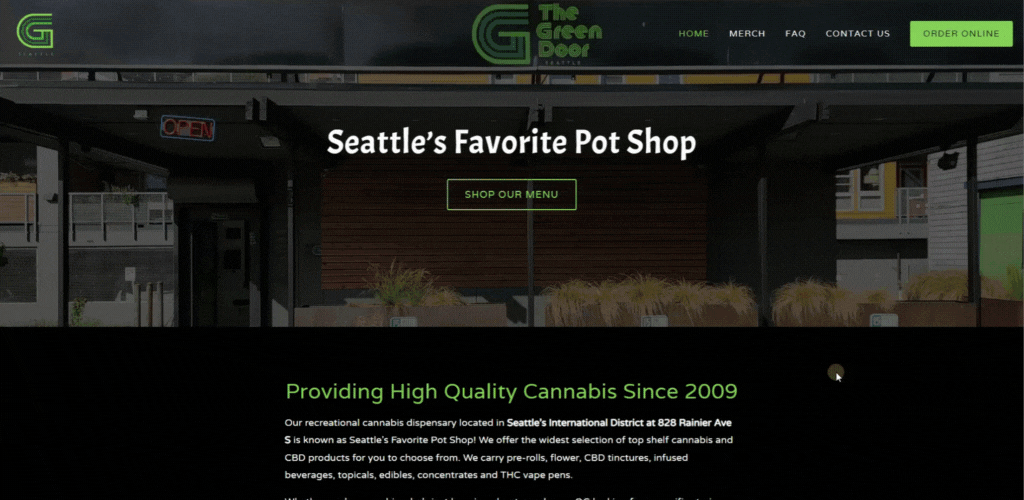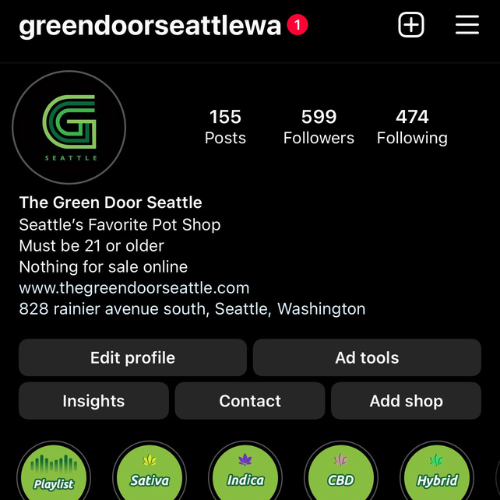 Social Media Growth
The Green Door has seen an increase of over 200% in their social media engagement and followers since working with our team.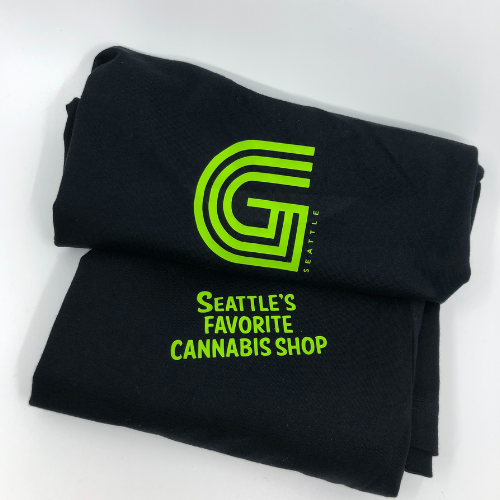 Branded Merchandise
The Green Door wanted to up their merch game and worked with us to design hats, shirts, keychains, flyers and coupon cards.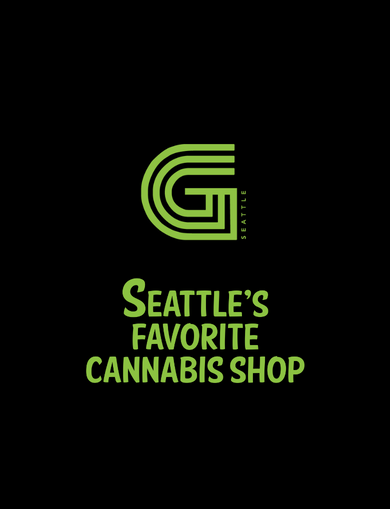 This web designer rocks I've had him do many many projects for me and he has never let me down. He's been prompt and done exactly what I expected.